Celebrate the 23rd Annual World Day of Prayer for Women's Ordination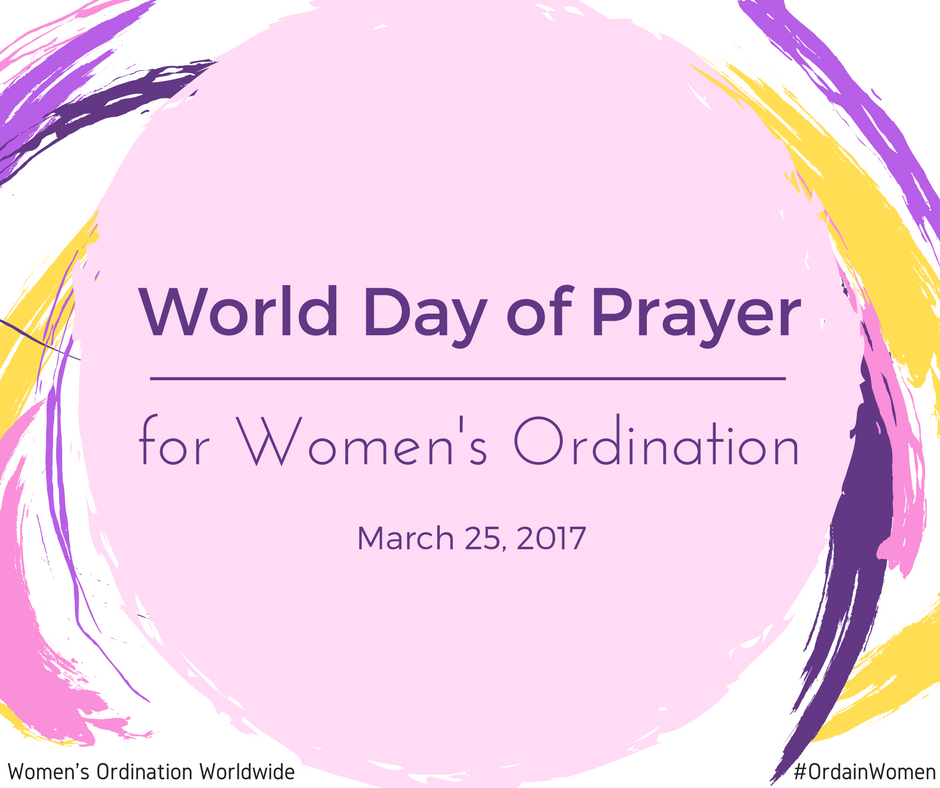 The World Day of Prayer is a concerted global action held annually on the feast of the Annunciation, to draw attention to women's ordination into an inclusive and accountable Catholic Church.
Every year, WOC members and women's ordination activists around the world host events to honor this special day. For planning and prayer resources click here.