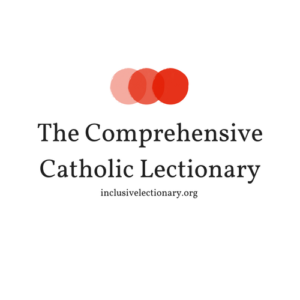 Throughout the Advent and Christmas seasons, the Women's Ordination Conference invites you to use the Comprehensive Catholic Lectionary.
This unique resource aims to include every significant story about women in the Bible not included in the canonical Sunday lectionary, eliminate exclusive language for God and human beings, and to educate readers and communities to a spectrum of Biblical theologies.
Developed by women priests Jane Via and Nancy Corran, this resource evolved over a decade within the Mary Magdalene Apostle Catholic Community, where both women served as founding members and pastors. Read more about the project here.
This project affirms and empowers us to model radical equality and inclusion during this Holy season and throughout the year. I hope you join us on this liturgical journey.
Click here to download the Comprehensive Catholic Lectionary for Advent and Christmas. 
Subsequent sections will be available via email throughout the liturgical year.